Black Hat Asia with EMBA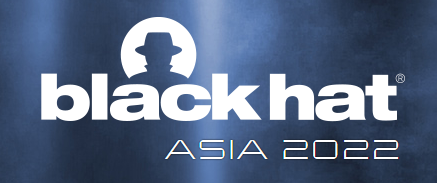 It's official, in May Pascal and myself will present EMBA the firmware security scanner at Black Hat ASIA 2022. We are super excited and happy to have the possibility to show you the best firmware scanner on the best stage!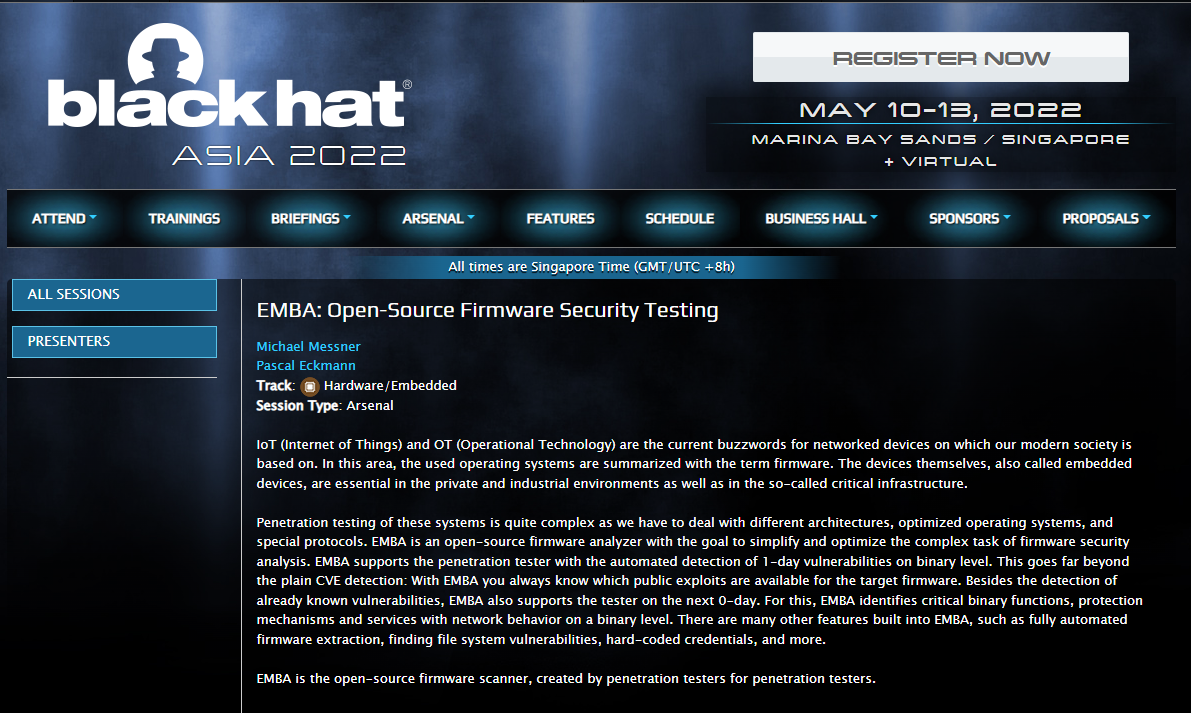 You can find further details at the Black Hat Asia Arsenal page.